Estuary Home Improvements
Estuary Home Improvements has the ability to provide trades required to complete top quality garage conversions, extensions or new build projects.
With many years of experience working on large and small projects, our professional trusted team and associates will complete all the work.
Whether its repairing minor damage or building the property of your dreams, please call us for a free 1 hour consultation on any projects you may have in mind.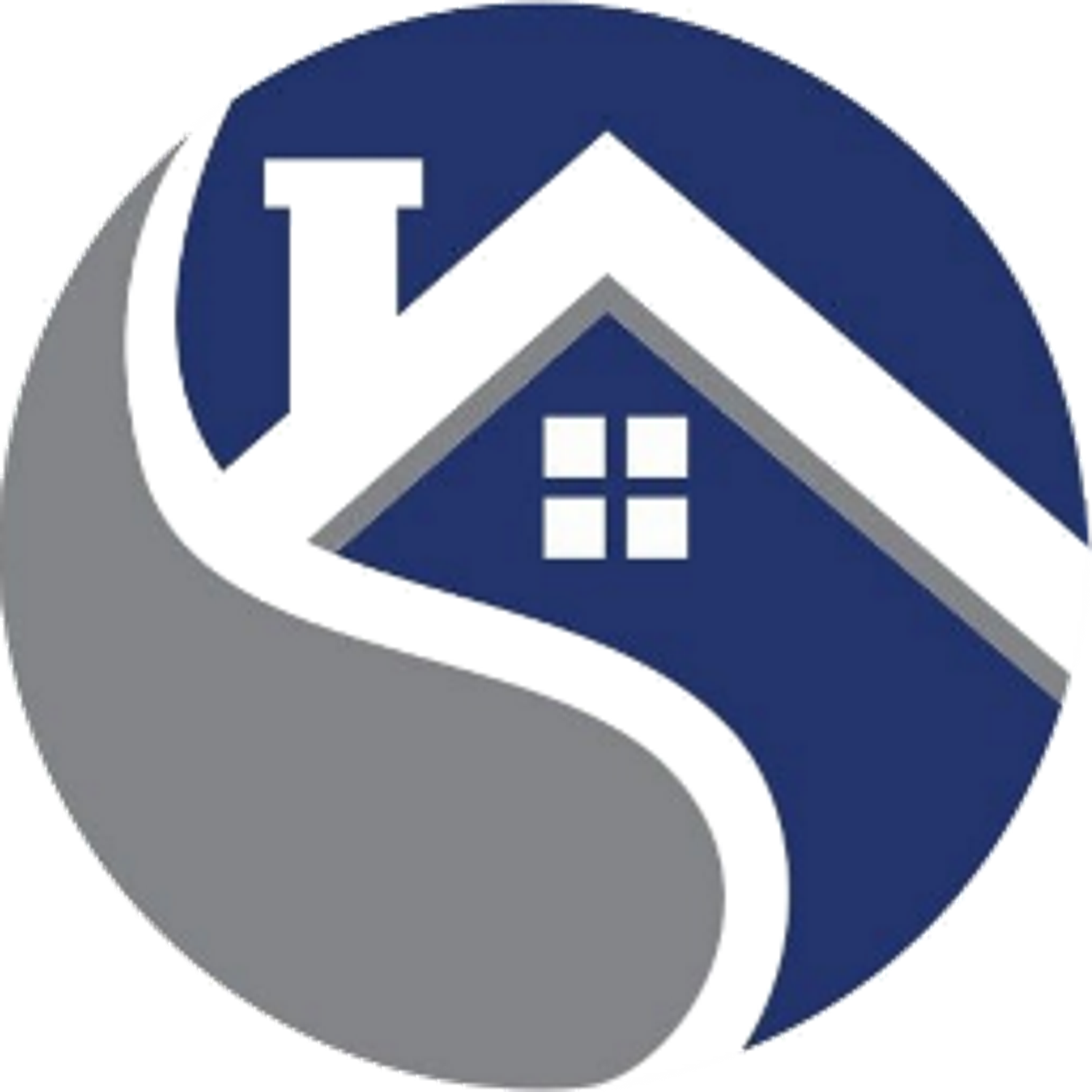 Interior & exterior brickwork